I thank the GFP 1/144 sponsors and organizers for giving this opportunity to showcase the talents of our beloved GFP community! Hats off to you guys!
A bit late on the update (but here goes):
Quite happy I was a 5th placer along with a bunch of awesome entries, I am proud to have made it that far!
My humble entry - 00 Raiser Liminality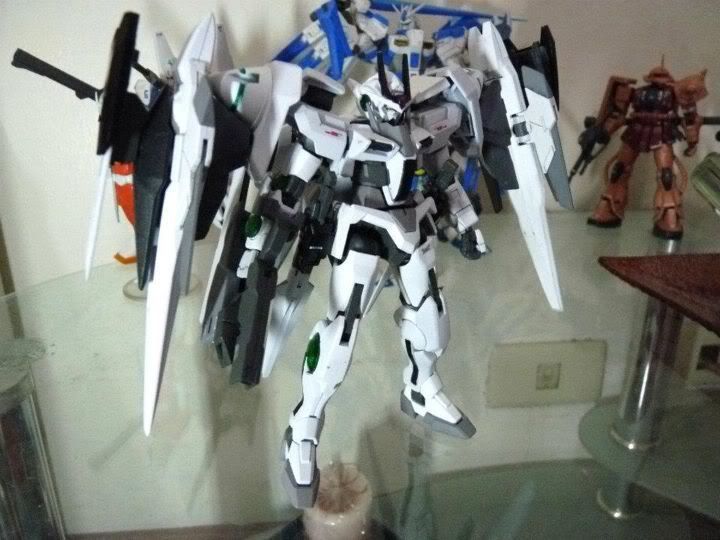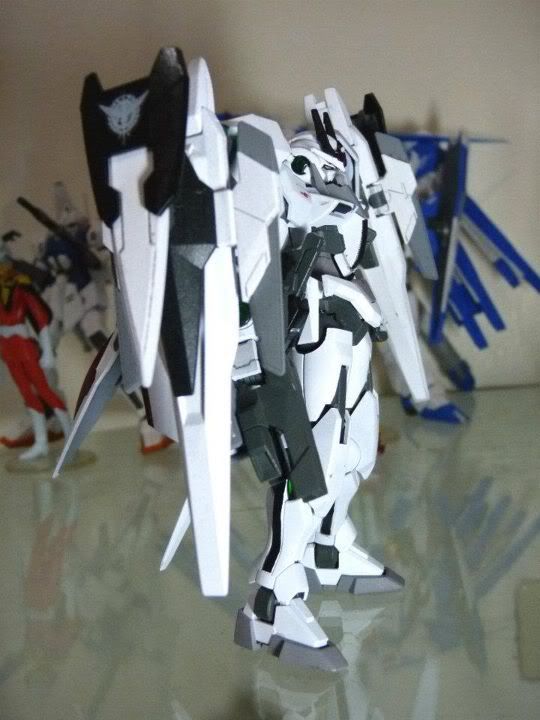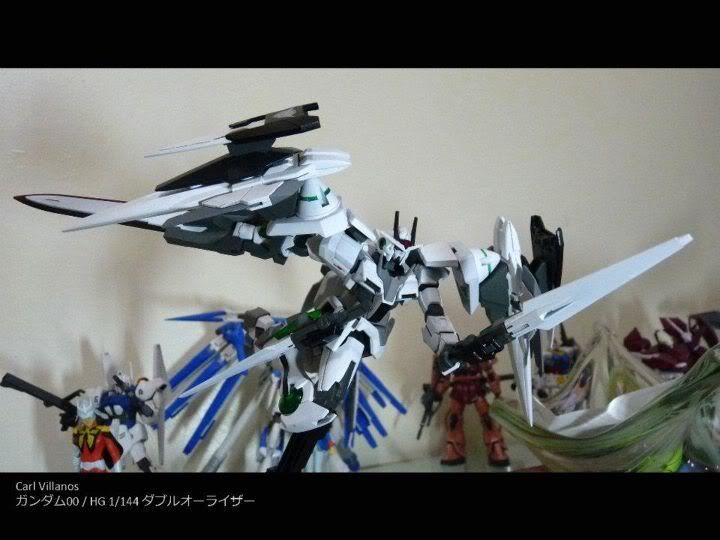 And a cool badge to top it all!
Plus the prize which was an icing on the cake. SWEET :)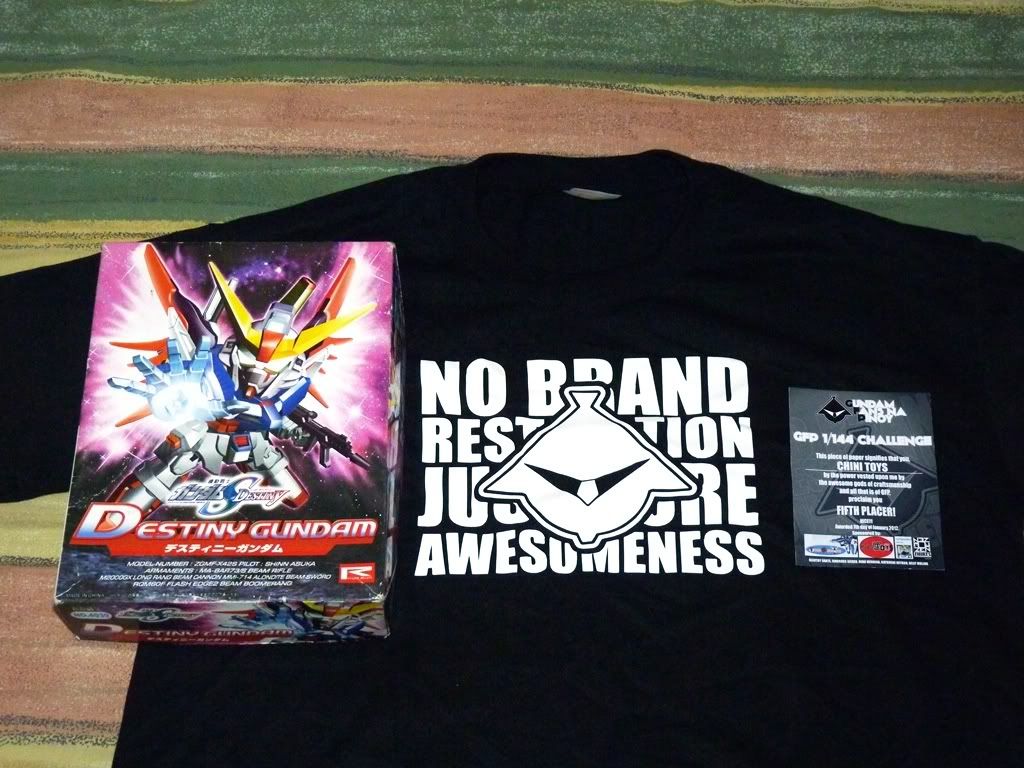 That's me the Crimson Comet (Chini Toys) standing (I mean sitting) mighty and proud with the prizes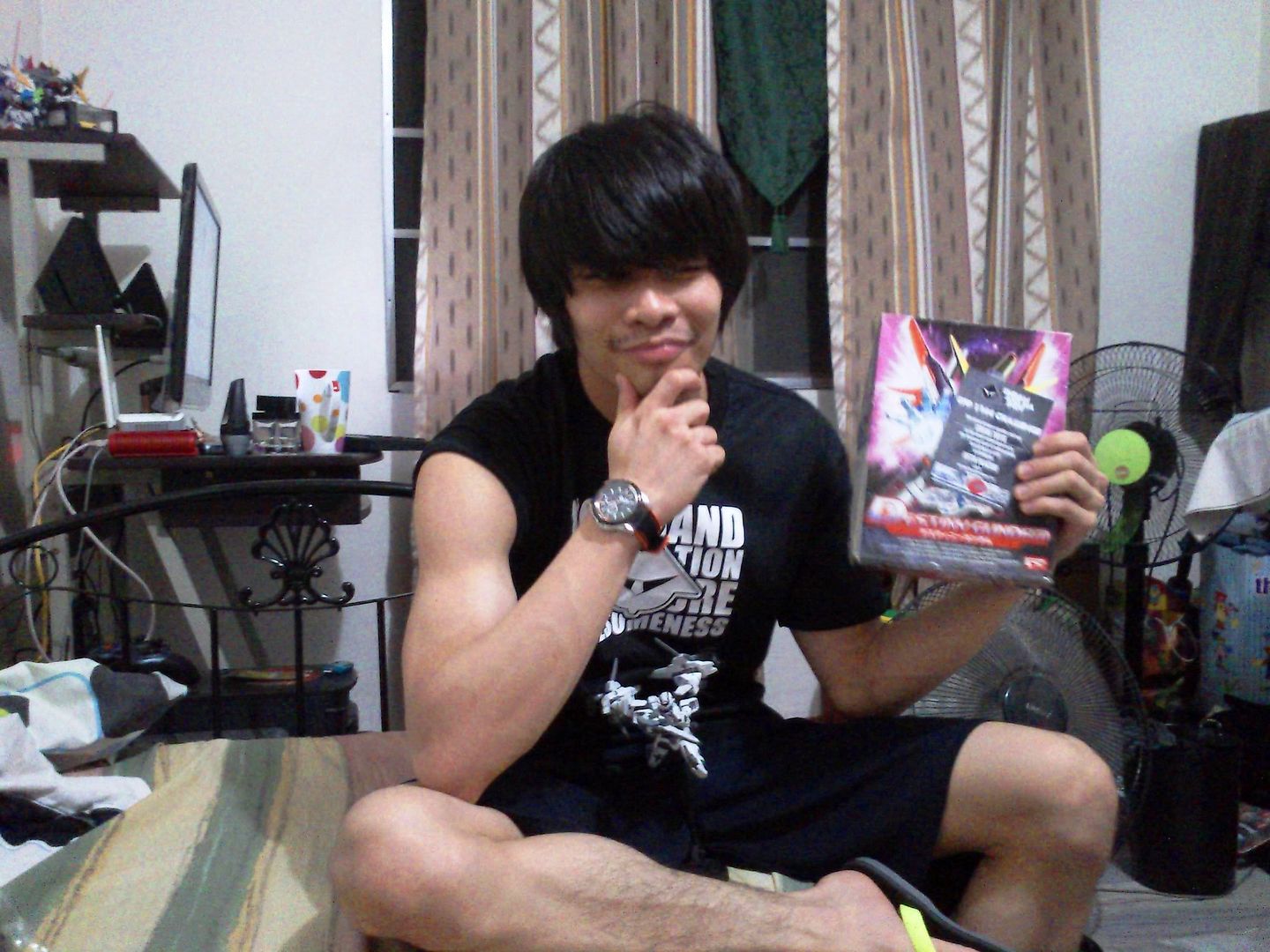 Here are the entries of GFP. Grats to all!
Champion - Acoy Delgado
First Place - Rafael Santos
Second Place - Gladwin Tan
Third Place - Carl Yu
Fourth Place - Richard Laranang
Miguel Candelaria
Michael Hontucan
Angelo Vilog
Emmanuel Moran
Michael Roberto
Jiddih Mendoza
Jamil Rivera
Kelvin Modina
Frank Moratillo
Ivan Turqueza
Maxelle Lampa
Reynald Dilao
Dave Dela Cruz
Raymon Delos Santos
Jethro Margiza
Whew! A bunch of awesome entries! I'm sure the competition was as stiff and as close by a hair strand. Again, thanks to the guys who made this possible, to the honest judges, and to my fellow participants who sweat blood and tears and put their efforts and hearts to the fullest. Cheers guys! GFP ROCKS \m/